The Art of the Lightroom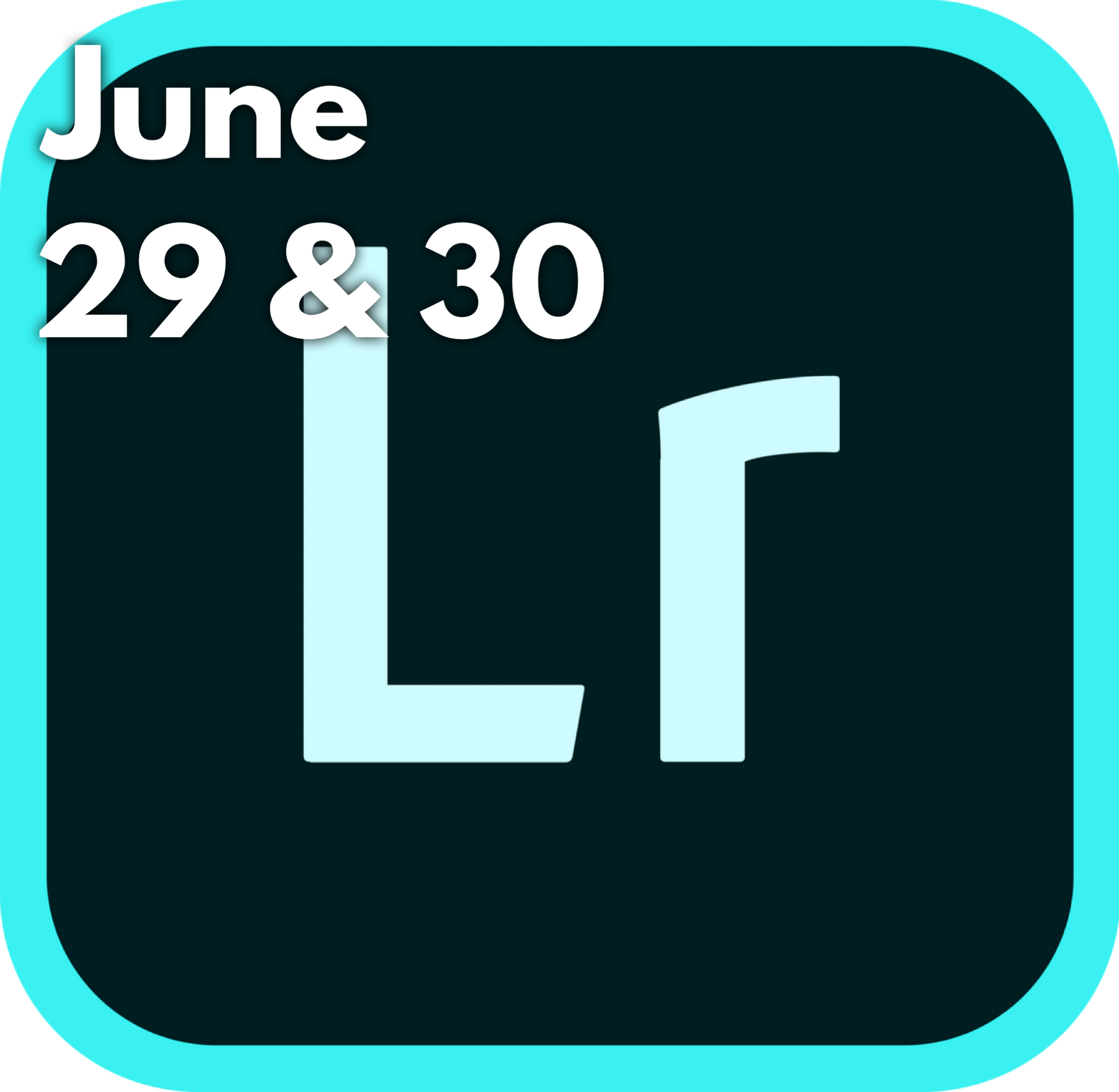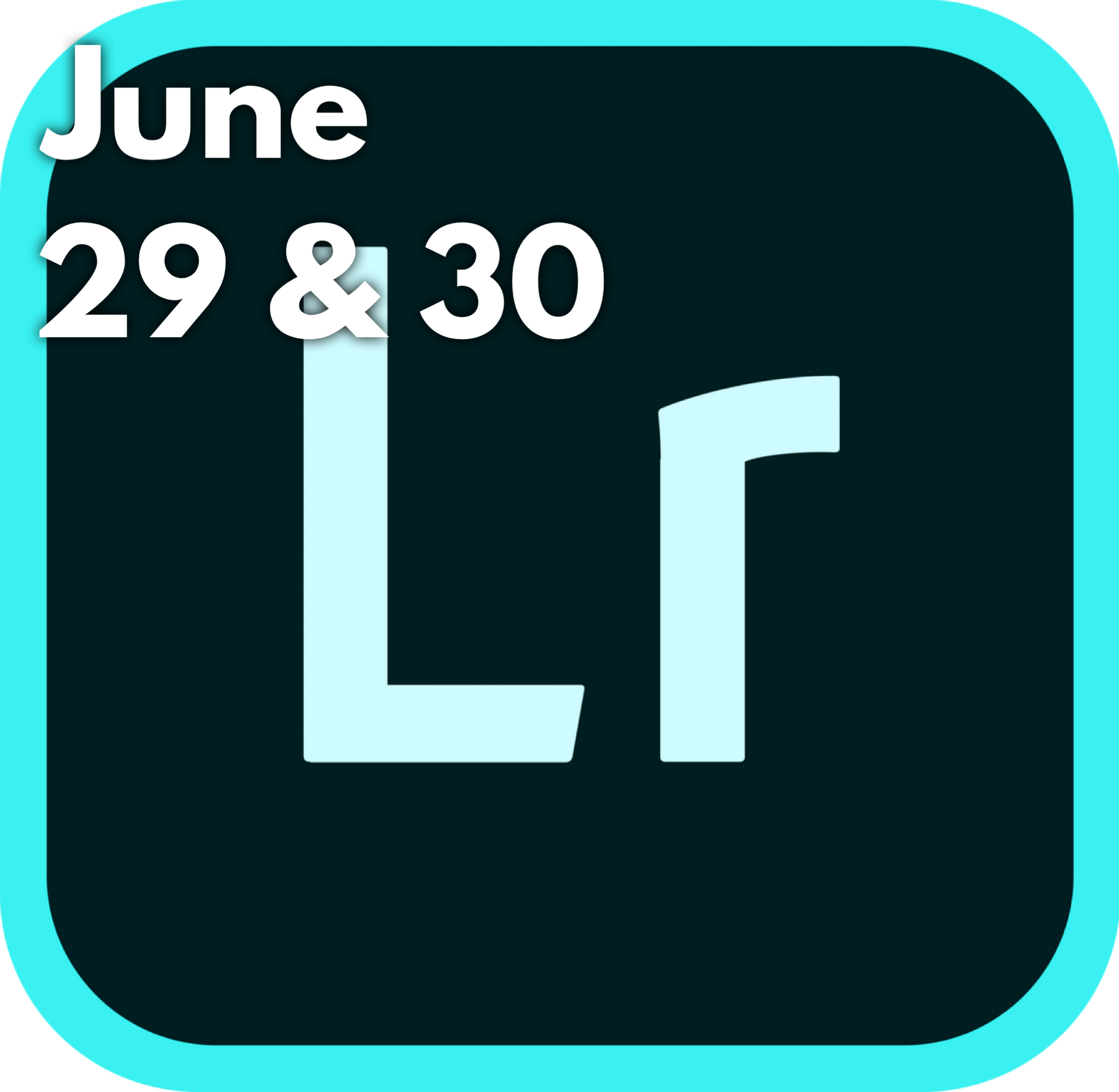 The Art of the Lightroom
THE ART OF THE LIGHTROOM. WEEKEND CLASS WITH NYC-SPC'S FRANK MULTARI
THE ART OF THE LIGHTROOM. WEEKEND CLASS WITH NYC-SPC'S FRANK MULTARI
DATES: June 29th, June 30th 12-5p AT NYC-SPC CONTACT GALLERY
This five hour class, hosted by veteran Photoshop user Frank Multari, will teach you to use the tools provided in Lightroom and Photoshop to bring the images you capture to their full potential. You'll learn how to take control of the backend side of your photographic practice, get on the road to developing your style with intent and consistency, and learn the output settings you should use to distribute your work in the maximum quality possible whether it's destined for the printer or the web.

Topics covered include: raw file format vs jpeg (metaphor preview: one is fried chicken), getting the color you want from any photo, three ways of adjusting luminosity and how to use them in concert to get the perfect balance in brightness and tonality, using the companion phone app to get your photos out there, working with film scans, flawed pictures, and more.
This workshop will also help you build a new network of fellow photographers who can share genuine feedback and critique well after the workshop is over. Frank will review photographs individually as well as give you general insight into approaching a photo editing style that matches your work and your workflow.

BONUS: A screen recording of the instructor's computer will be made available to students for use after class. The gift that keeps on giving!
The SCHEDULE for both Saturday and Sunday sessions is as follows:
- 12pm to 1pm: Introductions and opening presentation, navigating Lightroom, importing files
- 1pm to 4pm: The develop module, when you might need to finish the job in Photoshop
- 4pm to 5pm:: The library module, organization, sharing and output, final review

RECOMMENDED MATERIALS: A laptop with a copy of Lightroom is recommended but not required. If you have a laptop and want help acquiring and installing the software, you can arrange to come early and Frank will help you set it up. Having memory cards or hard drives with unprocessed raw photos is advised.
INSTRUCTOR: Frank Multari (www.frankmultari.com) is a member of NYC-SPC and a photographer in New York. He began shooting street photography in 2013 and has been a user of Photoshop for ten years.
Attendance is limited to 15 maximum.
NYC-SPC WORKSHOP TESTIMONIALS:
Robert T. : "I would absolutely recommend this workshop. The photography experience level of the participants ranged from a few months-10 years, and the workshop was set up in a way that everyone was challenged. I can't tell you enough how talented Jorge and Sebastian are as photographers and instructors. I will definitely be signing up for the next NYCSPC workshop."
Sofia S.: "It was a pleasure to be part of this talented group of people for a weekend. The lecture, your thoughts on street photography, and your feedback was all very valuable."
Mark B.: "The workshop Jorge and Sebastian hosted over the weekend taught me about staying in the pocket, finding a less muddled composition, and that my footwork leaves something to be desired."
Yusuke N: "It was amazing and I learned a lot! Although I'll go back to Japan this month, I'm going to keep shooting in Tokyo and make TOKYO-SPC! It's my pleasure to meet Jorge and Sebastian."
Cancellations: More than 30 days before workshop begins, participant will receive a 100% refund. Between 29-8 days before workshop begins, participant will receive a 50% refund. Within 7 days of workshop, NO refund.
Food, transportation, and accommodations are not included. NYC-SPC and the instructors are not responsible for reimbursement of travel expenses in the event of a cancellation. We recommend that you buy refundable air tickets and/or travel insurance